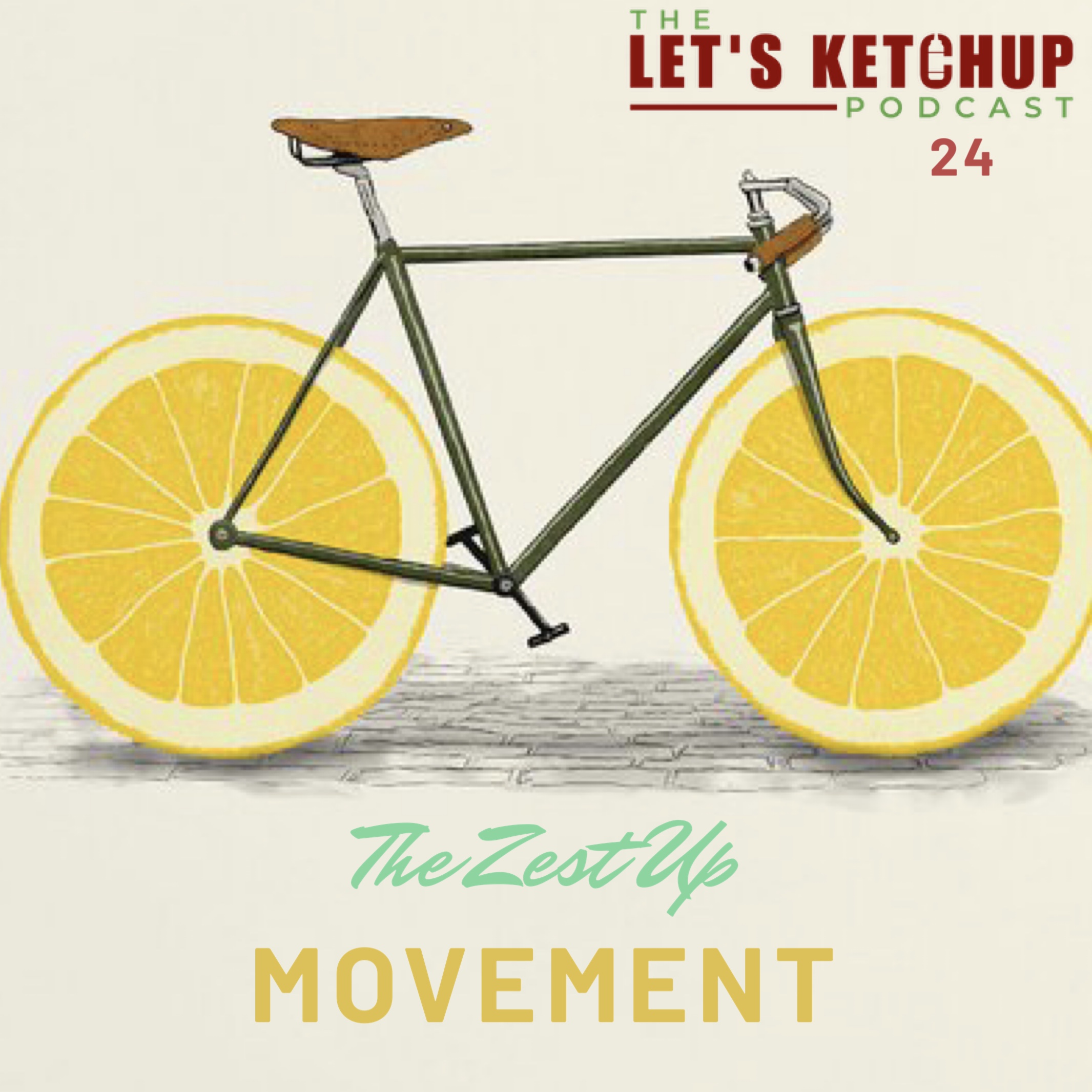 Be sure to tune in to this episode of The Let's Ketchup Podcast. The Team joins the @beadgawd to create one the podcast most unique episodes to date. The addition of a podcast vet @retroricole takes this episode o the next level. The collective discuss past episodes and current events. 

Be sure to follow our guests on Instagram @beadgawd and @retroricole.
And the podcast @theletsketchuppodcast.
Subscribe to us on YouTube:  https://www.youtube.com/channel/UCqOxT14YRzd3TNc4vuq51KQ
Thank you for all you support!!!
Play Now